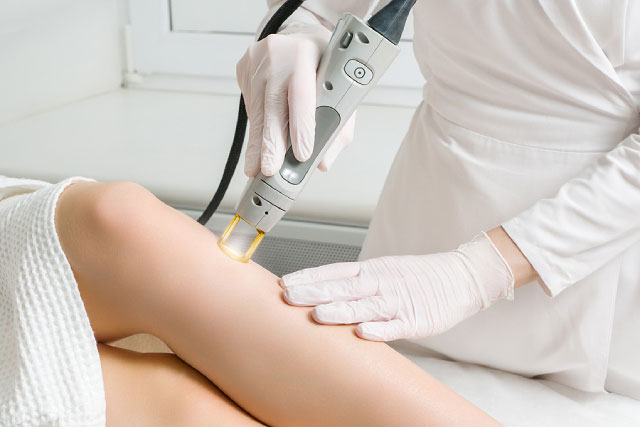 OPT (Optimal Pulse Technology) is a new and improved hair removal method from the IPL (Intense Pulse Light) technology, which is a fast, effective and painless process. With OPT, it is possible to control each light pulse with precision and same consistency throughout the whole process to achieve the perfect pulse of energy for every individual's skin type.
Benefits:
Fast and painless experience: Treatment time lasts from 5 to 15 minutes depending on treatment area
A comfortable process: Our OPT machine automatically adjusts the temperature according to individual's skin temperature
Highly effective in permanent hair removal, pigmentation removal and whitening, and skin rejuvenation
1 session of OPT equals to 2-3 sessions of IPL hair removal
No special aftercare needed!